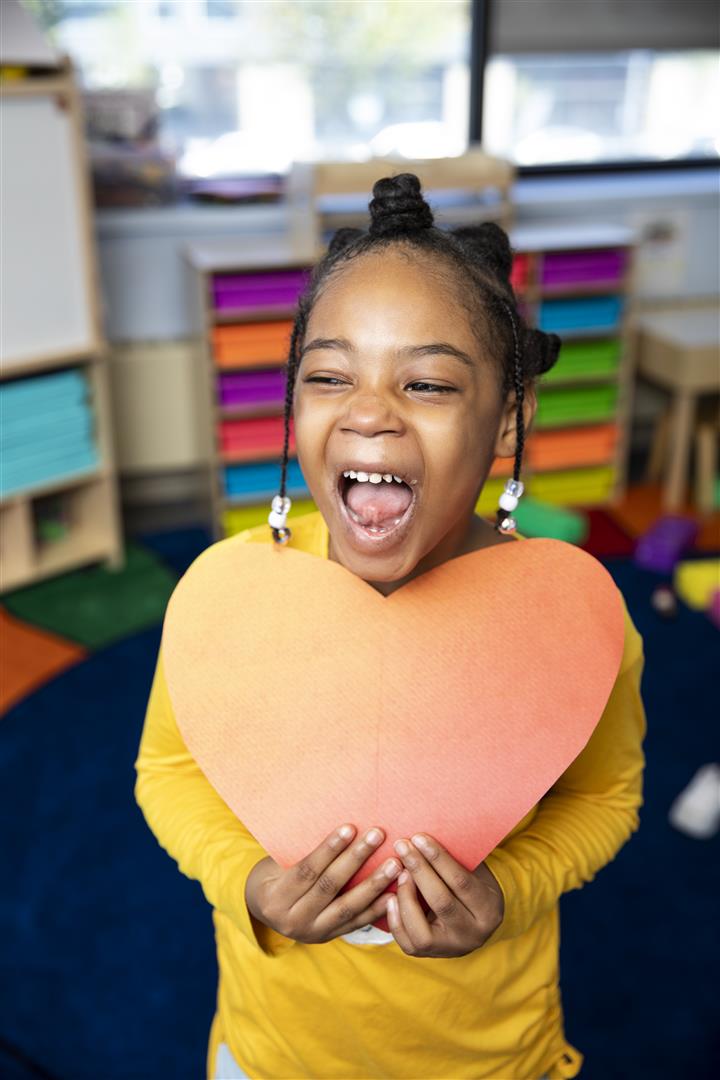 We are excited to announce the launch of Reading In Motion's all-new website! We've been hard at work behind the scenes to create an online platform that truly reflects our mission to empower children through literacy. With a fresh design, improved user experience, and exciting new features, we believe this website will be a valuable resource for our community.
What's New?
1. A Fresh Look: Our new website boasts a modern and visually appealing design that reflects our commitment to innovation and progress in literacy education. Driving the Reading In Motion brand into an exciting future.
2. Enhanced User Experience: We've revamped the user interface to make it easier for you to find the information you need. Navigating through our programs, resources, and partnership opportunities is now a breeze.
3. Blog: Dive into our new blog, where we'll share insightful articles, success stories, and educational tips. Stay updated with the latest trends and research in literacy education. Plus, get early notification of our new products and services.
4. E-commerce Capability: We are excited to introduce our new e-commerce platform, allowing you to support our cause by purchasing Reading In Motion educational materials directly from our website. Your purchases contribute to our mission of helping children read at grade level.
5. Donations made easy: As a non-profit with over 40-years of success behind us, we have to pay special thanks to all our generous donors that have supported our cause along the way. Making a donation now is even quicker and simpler than ever!
Why This Matters
Our commitment to improving childhood literacy remains unwavering, and our new website is a reflection of that dedication. By providing easier access to information, a wealth of educational resources, and opportunities to engage with us through our social media, blog and e-commerce store, we hope to foster a stronger community of advocates for literacy education.
Stay Connected
To stay updated on our latest news, blog posts, and events, be sure to subscribe to our quarterly newsletter and follow us on social media!
.